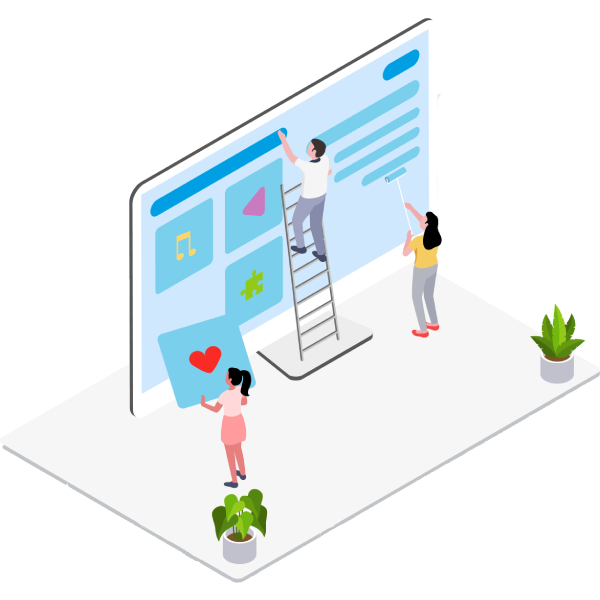 All in One Software Company
Our vision at Memsys is to become the IT Service Provider of choice, regardless of the industry. We want to empower and unleash the potential of all our customers through technology.
What makes
MEMSYS

different?
Memsys is a black youth owned company driven by a passion for service exellence. Our young and dynamic team with a braod range of skills and expereince in our strength.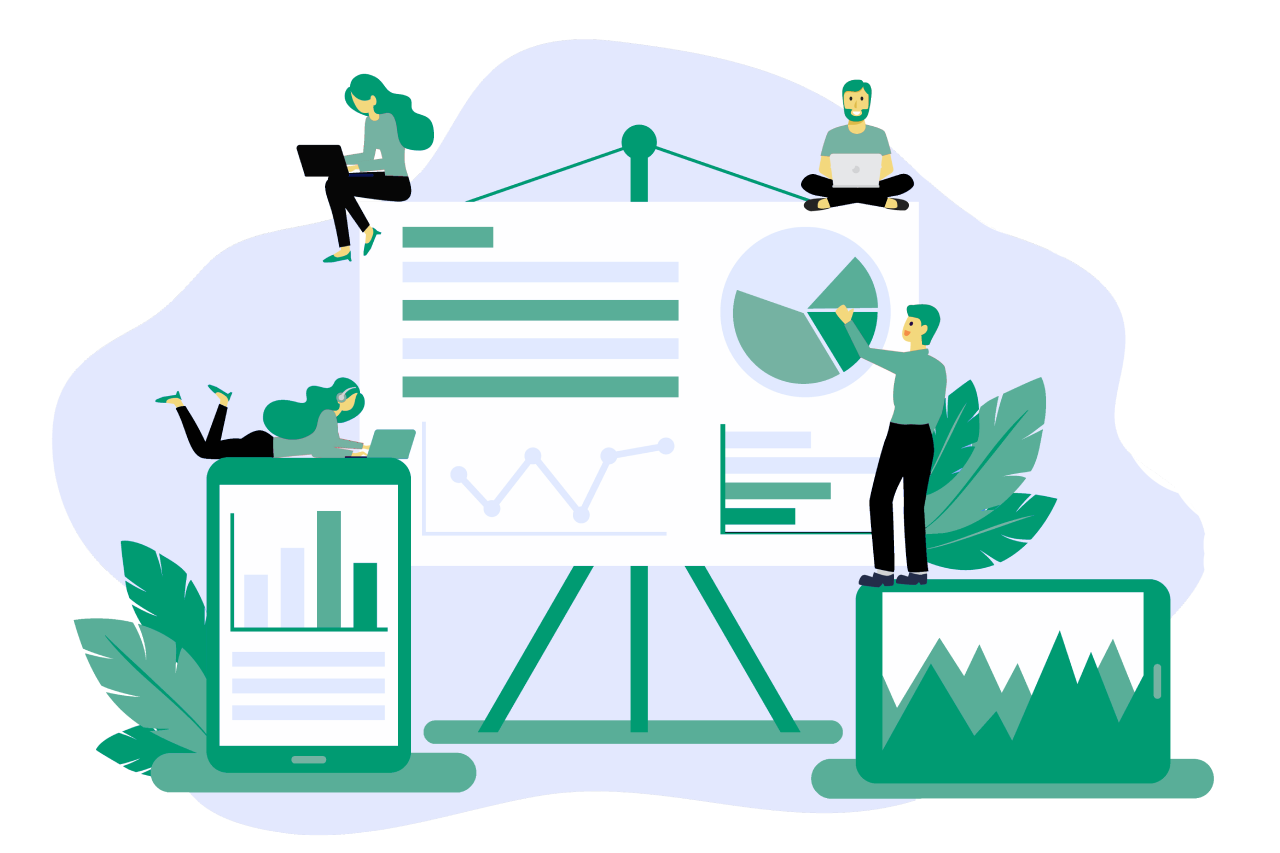 Always available for our clients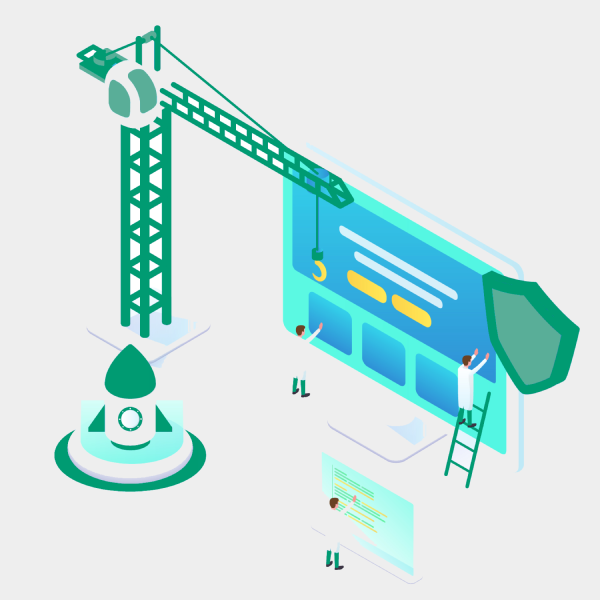 Job Scheduling and Resource Planning
Memsys has delivered a job scheduling and resource planning app on Web, iOS and Android. This system allows all team members to actively engage with current and upcoming projects.
e-Learning platform and Website
Due to the global COVID-19 pandemic, Kimberley Boys' High has had to re-imagine teaching and learning. Memsys was able to rapidly deploy an e-Learning solution as well as a new website for the school.
Mine HR & Training Management System
Memsys successfully developed and deployed a training management system that enables mandatory training to be conducted electronically. This solution dramatically reduced cost and duration of mandatory training. A fully integrated HR Management solution was also deployed.